Jigsaw let me go home - Jigsaw | Classroom Strategies | Reading Rockets
* Think through the management of the activity.
"How will groups be put together? How will you be sure that each jigsaw group will have one of each of the home groups? Who is doing what during the activity? How will the class move when it is time to switch groups? Thinking through the organization and being sure there is something for each member of the group to do is essential."
Please sign in to comment. Don't have a profile? Join now ! Joining is absolutely free and no personal information is required.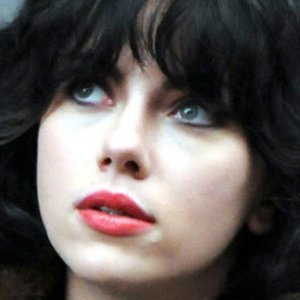 pd.setouchi-sankan.info