Voices rediscover the beautiful - Gay Native Americans Rediscover 'Two-Spirit' Identity.
The OLS Choir, together with others, lifted their voices in prayer. Our own Dana Cerminaro was the Cantor. Here is a link to the service. Enjoy!         Click here to watch the 150th Anniversary Year Opening Mass
This 30-minute musical reflects on Jesus's ministry and life on earth, and looks at the monumental effect his name has had on history. Told through six choral anthems with narration this work traces Jesus' life from his first preaching to the final momentous events of his passion. The music is mostly original and covers a range of styles. Accompaniment can be provided by just piano, CD or ED Hogan's orchestration. The half-hour length makes it ideal for including in a worship service anytime during Lent, or Holy Week, and it would be particularly poignant on Palm : Conductor's Score, Flute, Oboe (or Soprano Sax* or Clarinet*), Horn (or Alto Sax* or Clarinet*), Trumpet (or Alto Sax*), Trombone (or Tenor Sax* or Baritone .*), Percussion, Piano, Synth, Electric Bass, Harp, Violins 1 & 2, Viola (or Clarinet*), Cello/Bassoon (or Bass Clarinet*), String Reduction for Keyboard.*Parts are included on the CD-Rom.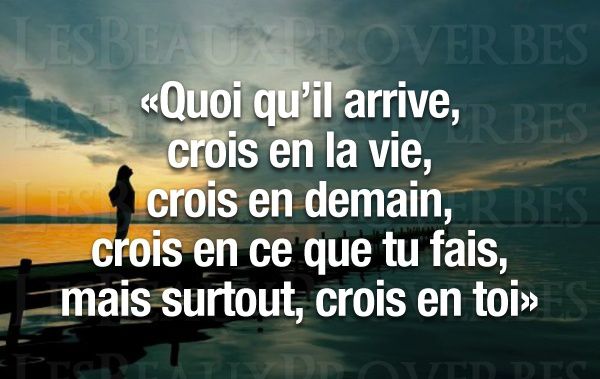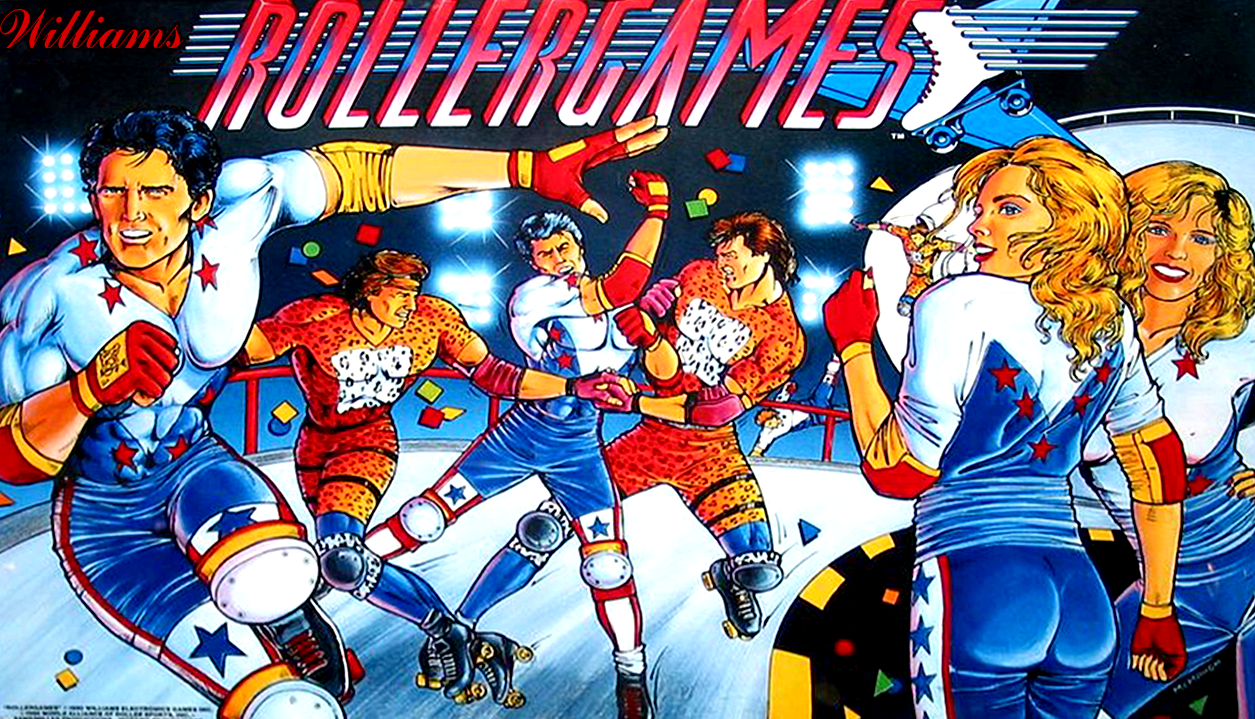 qe.setouchi-sankan.info