The alan parsons project prime time - Alan Parsons - Official Website
" The Raven " features actor Leonard Whiting on lead vocals, with Alan Parsons performing vocals through an EMI vocoder . According to the album's liner notes, "The Raven" was the first rock song to feature a digital vocoder. The prelude section of "The Fall of the House of Usher", although uncredited, is inspired by the opera fragment " La chute de la maison Usher " by Claude Debussy which was composed between 1908 and 1917. [1] "The Fall of the House of Usher" is an instrumental suite which runs 16 minutes plus and takes up most of Side 2 of the recording.
Alan Parsons met Eric Woolfson in the canteen of Abbey Road Studios in the summer of 1974. Parsons had already acted as Assistant Engineer on the Beatles ' albums Abbey Road (1969) and Let It Be (1970), had recently engineered Pink Floyd 's The Dark Side of the Moon (1973), and had produced several acts for EMI Records . [4] Woolfson, a songwriter and composer, was working as a session pianist; he had also composed material for a concept album idea based on the work of Edgar Allan Poe . [5]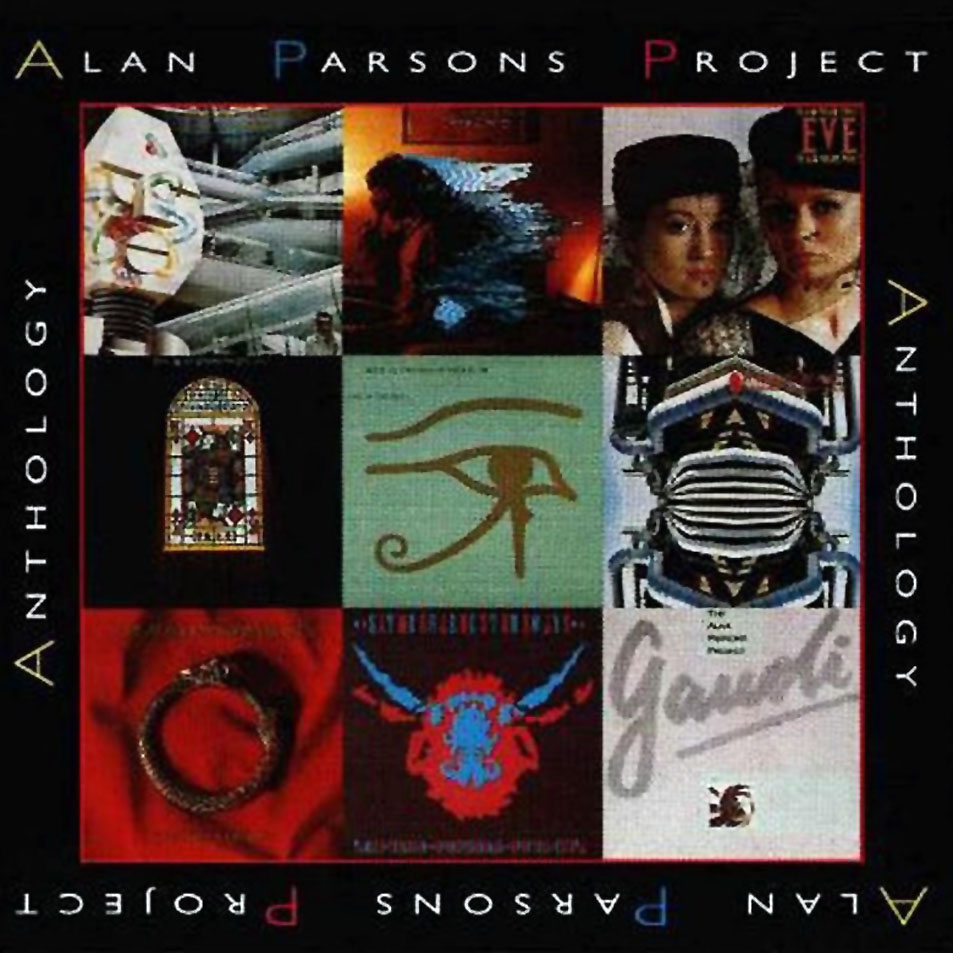 vk.setouchi-sankan.info