Nexus music of nexus - Free Download - Nexus VST - Nexus 2 VSTi - FruityTuts
The white paper "Born to Give: A Human Approach to Catalyzing Philanthropy" was authored by Katie Greenman and Jonah Wittkamper in partnership with the Whitman Institute. Born to Give proposes that, instead of focusing on the technicalities of philanthropy, focusing on the social and emotional development behind philanthropists is the most effective approach to not only increase generosity but also to advance the well-being of all involved. This report shares that while various studies indicate that this next generation of leaders is one of the most culturally diverse, socially collaborative and value-driven groups in history, being a person of wealth often can be an isolating experience. As a result, the sense of connection and social skill development that often fuels giving may be limited for young people of wealth. Click here to read the full report.
Know someone who might be interested in studying at Nexus ICA? Refer them and we'll send you a £100 Amazon voucher to say thanks.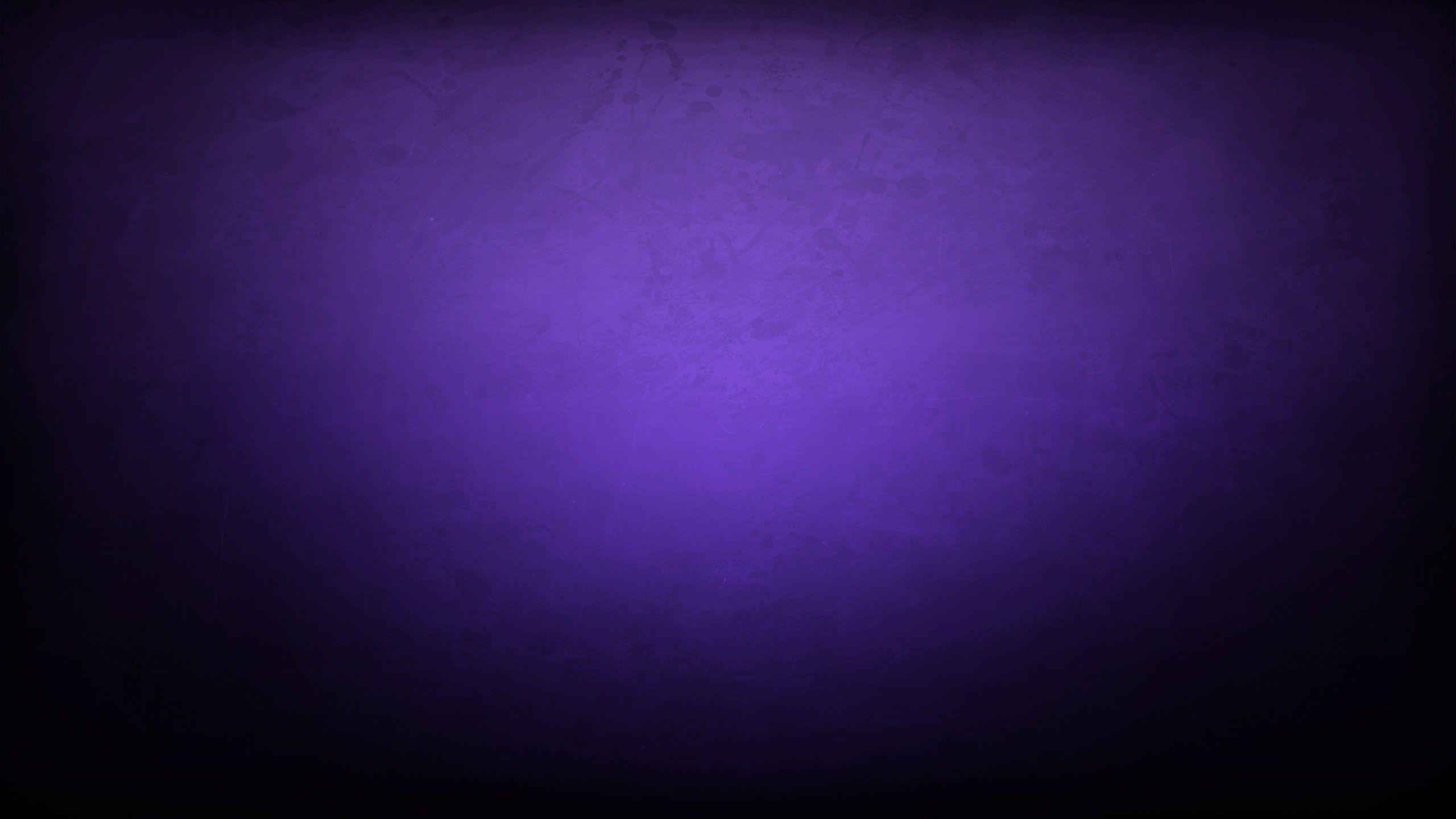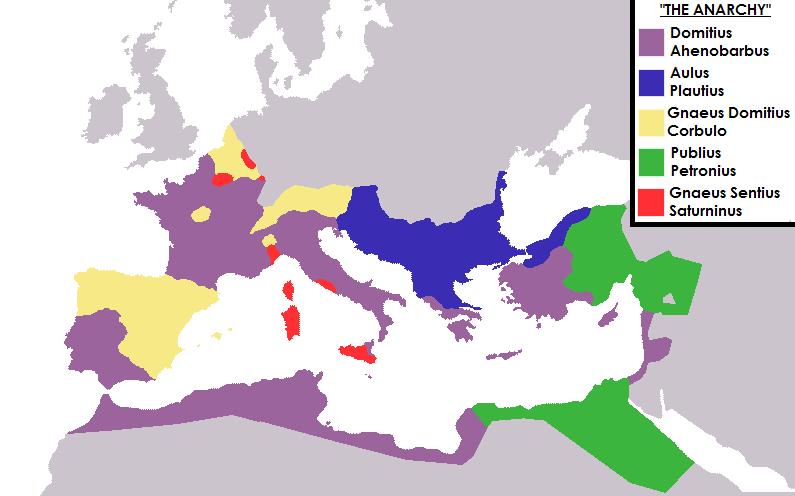 ie.setouchi-sankan.info