Shannon sweet somebody - BandTrax Demos
Kree Harrison , in 2013, made a cover of the song in the 12th season of American Idol . The studio version was recorded by Idol Studio Recordings.
Avocado was an obvious choice as it goes well on anything – especially sweet taters.  So then I thought, what else do I love on toast?  Well there were really only 2 other things.  Almond Butter and Tuna!  Not together.  That would be a little scary.  Unless I made the almond butter into some kind of thai dressing and tossed it with tuna…. mmmmm see how my brain works? YUM.  These are PERFECTION for when I do a Whole30 or am trying to limit my grains!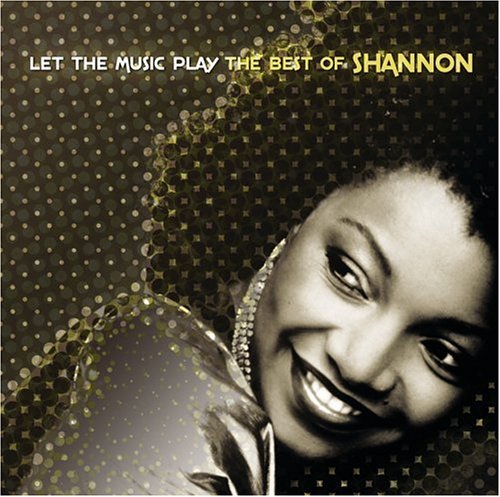 op.setouchi-sankan.info